Founded in 1981 as a Neighborhood Preservation Company, Arbor Hill Development Corporation strives for the highest standard of Excellence in Service and Results as it collaborates with others to:
Promote innovative and sustainable community revitalization efforts
Address quality of life concerns
Provide access to affordable home ownership and apartment rentals
Rehabilitate and restore housing and commercial building stock
Facilitate economic development and job creation
Foster pipelines to Higher Education
Offer the community something to say yes to!
Stakeholders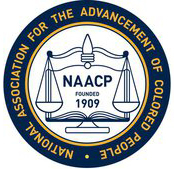 AHDC Board Members
Elbert Watson
Alene Sherman
Barbara Johnson
Innocent Ake
Andre Lake
Arthur Lumpkin
Kim Richardson
Neighborhoods
Arbor Hill
North Albany
Ten Broeck Triangle
Sheridan Hollow
West Hill
West End
Interested in being a Volunteer?
Interested in being a Board member?